Columbia Square Dental
About Us
New Patients Welcome
About Columbia Square Dental
Together, our team members make up one of the most important assets of our conveniently located New Westminster dental office. Our dental professionals are passionate about the quality of the work we do here. They are dedicated to the provision of oral health care for each of our patients, new and existing.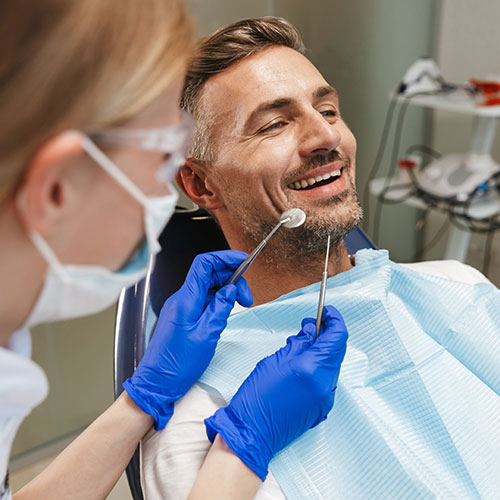 Our Team
Meet Your New Westminster Dental Team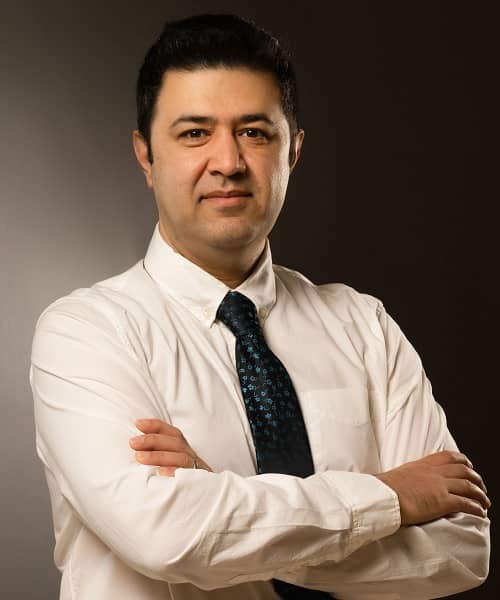 Dr. Amir Najafi
General Dentist
Dr. Amir Najafi, General Dentist, earned his dental degree in 2003 from Shiraz University in Iran. Since then he is practicing all aspects of dentistry. In 2010, he completed a 4-year specialty program in Orthodontics in Shiraz University. Dr. Najafi has been committed to enhancing and expanding his expertise by participating in continuing education courses. These many years of experience have given him outstanding ability to provide high-quality dental care for his patients.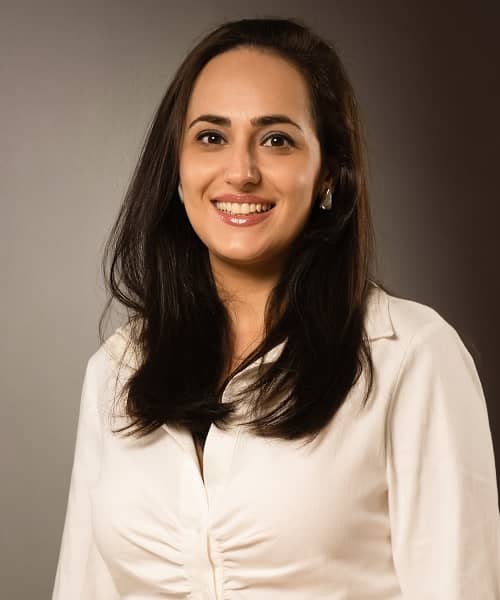 Dr. Shideh Khayat
General Dentist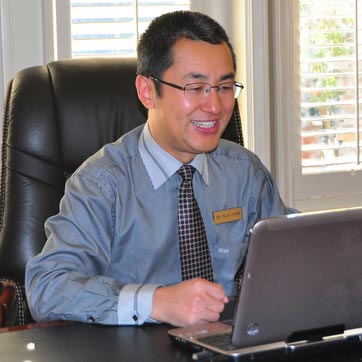 Dr. Felix Zhang
General Dentist
Dr. Zhang is a well-known dentist in the field given both his extensive international education and his experience at Sierra Dental in Calgary, Alberta.
Dr. Zhang received his undergraduate and masters degree in dentistry and oral surgery in China, where he practiced as an oral surgeon for five years before moving to Canada. He continued his studies at UBC where he received his PhD in Oral Health Sciences (2000) as well as an additional degree at the University of Alberta in 2005! Columbia Square Dental is thrilled about Dr. Zhang joining the team given his experience in all aspects of dentistry, with special skills and interests in difficult extractions including wisdom teeth, implants, tissue grafts, gum surgery and root canal therapy.
Dr. Zhang is one of few dentists in the Lower Mainland certified to safely administer IV sedation to his patients who may require it. Along with the Columbia Square Dental team Felix shares a strong belief in providing quality dentistry with a gentle touch.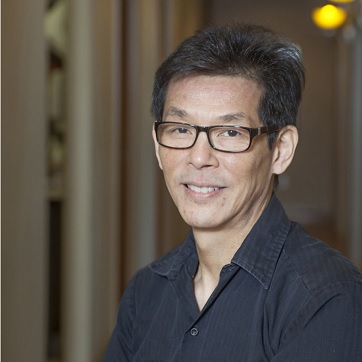 Dr. Edmond H. Woo
General Dentist
​Dr. Edmond H. Woo graduated from UBC Dental School in 1989. He then completed a one year general practice surgical residency at UBC Hospital. Dr. Woo is a fellow and a diplomate of the International Congress of Oral Implantologists. Dr. Woo continues to study, participate and seek out surgical techniques to improve treatment results for his patients. Dr. Woo is an avid Vancouver Canucks fan.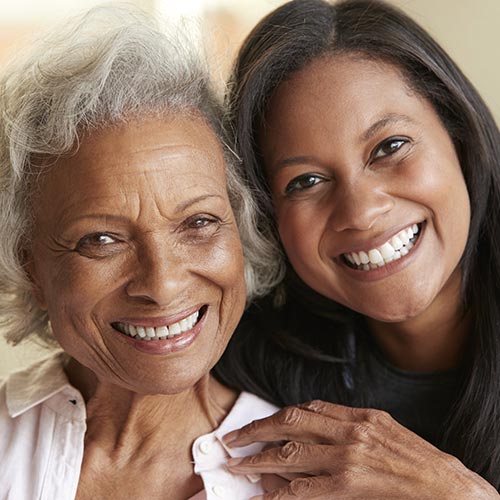 Our Languages
Languages Spoken By Your
New Westminster Dentists
Do you prefer to speak another language other than English? Our team offers dental appointments in French, Vietnamese, Farsi, Hindi, Punjabi, Tagalog, and Urdu. Just let us know what you prefer when you book your appointment.
Fees & Insurance
Our Fees & Insurance Options