Columbia Square Dental
General Dentistry
Dental Services
General Dentistry in New Westminster
Columbia Square Dental offers careful and thoughtful general dentistry services in New Westminster. We are a team of professionals who truly enjoy every opportunity to help you improve your health and lifestyle. Whether it's been a while since you've seen us or another dentist, or if you are due for your next oral exam, we look forward to seeing you at our offices soon.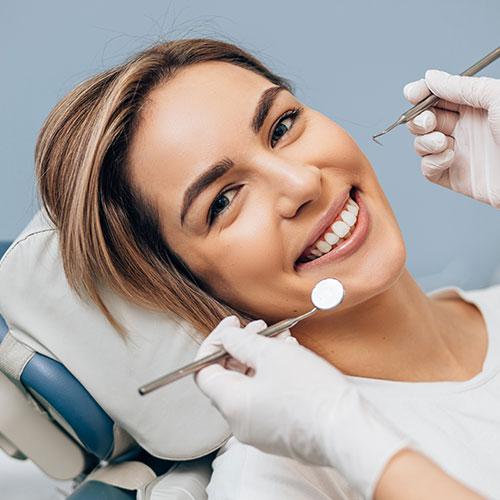 Oral Exams & New Patient Exams
At Columbia Square Dental, we enjoy seeing patients regularly, not only so we can check in on what's going on with your oral health currently, but so we can keep you up to date on what to expect in the future. Our new patients will receive a full examination that gives us up-to-date information for now and well into the future. Returning patients can have their teeth examined and compared to our records to ensure any changes are noted.
Dental Hygiene Appointments
Regular dental hygiene appointments are one of the best ways we can help you practice preventative care for your teeth. Our professional dental hygienists at Columbia Square Dental work quickly and thoroughly to make sure your teeth and gums get a deep clean. You'll walk out with a brighter, fresher smile and the confidence that your oral health is on track.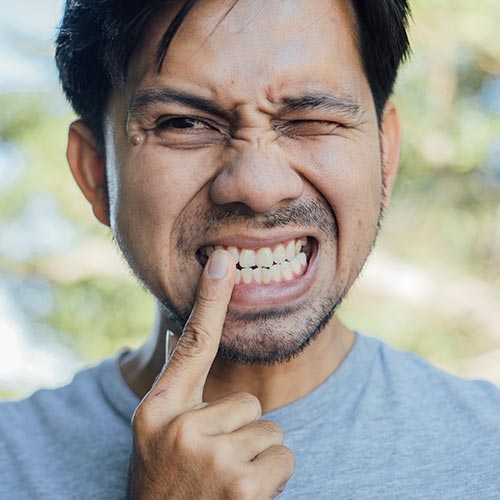 When teeth and tooth roots become damaged, infections sometimes occur that will require root canal treatment. During this treatment, your dentist will clear out the infected soft tissue and refill it, removing the infection and strengthening the natural tooth. Thanks to modern techniques and technology, root canals are often quick and comfortable to perform, and they can be easily done in our dental offices in New Westminster.
Protecting your kids' teeth starting from childhood can give them a great start on their oral health. Our dental team can determine if dental sealants will be beneficial for your child's teeth during a regular oral examination. Painted on invisibly, the sealant adds an extra layer of protection in areas where cavities may be beginning to form, which can easily prevent the need for fillings or other restorative treatments in the future.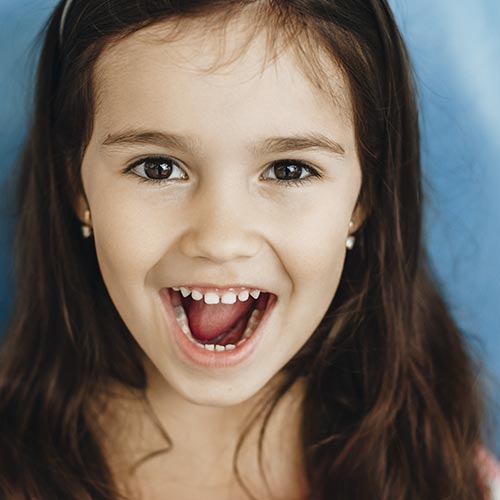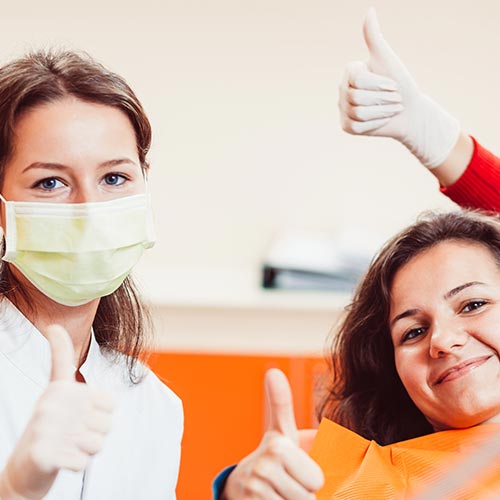 Teeth may need to be removed for a variety of reasons, including injury, cracks, infections, and overcrowded teeth. Although the removal of teeth is almost always a last resort, doing so in cases where other treatments have failed or been ineffective can often improve your overall oral health. If you have an oral health concern, such as a tooth that is causing you pain, be sure to see our dental team right away so we can determine whether extraction is necessary.
To gain a full understanding of where your oral health stands, our dental professionals need to see what our eyes can't show us. Dental x-rays allow us to obtain a full picture of what is going on under the mouth's surfaces, including the tooth roots. These scans help us predict what may happen in your oral health, determine any potential issues, and make diagnoses and treatment plans as needed.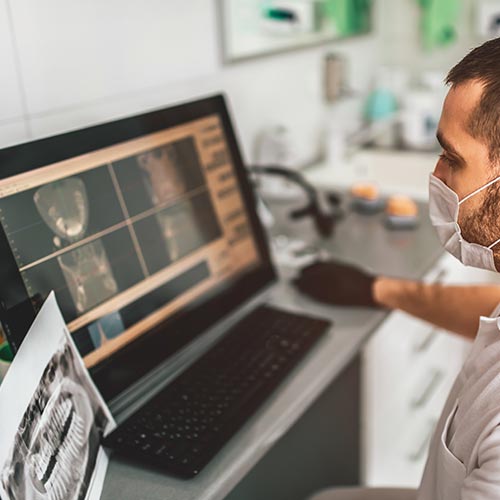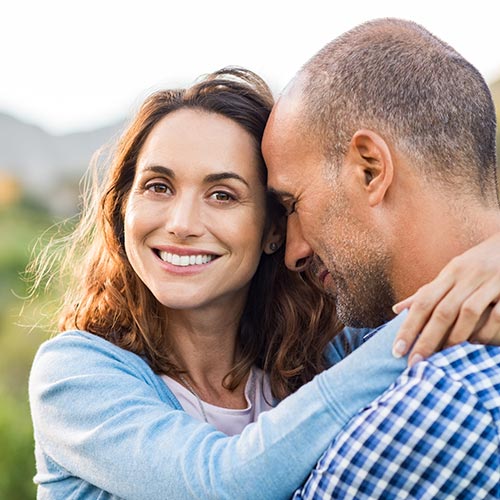 Gum grafting is a periodontal procedure that can be used to reconstruct the gums where they have receded (pulled back) from the teeth. Exposed tooth roots can cause problems with pain, sensitivity, and even infection. To protect your teeth, we can relocate healthy tissue in your mouth to your gumlines, ensuring that you have long-term protection, even in cases of serious periodontal (gum) disease.