Columbia Square Dental
Dental Technology
Dental Technology
Dental Technology in New Westminster
Keeping up-to-date dental technology on hand in our clinic helps us deliver high-quality patient care every time you walk through our doors. It can also help us communicate with you, providing you with insight into your oral health and treatments.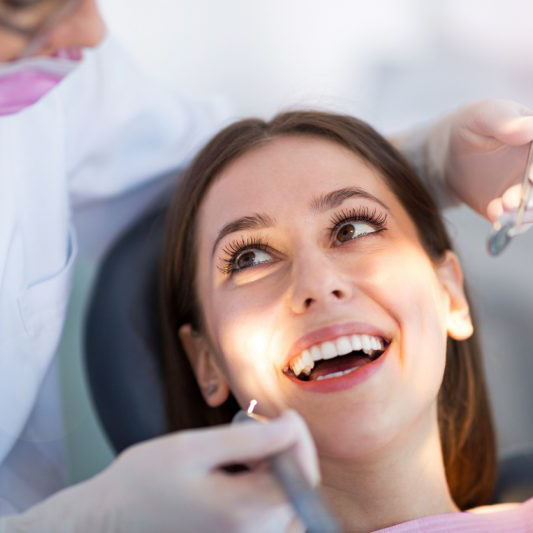 The intraoral scanner is a tool we use to create detailed digital images of your teeth. The small wand is moved around gently in your mouth, capturing many pictures. Then, software on our computers puts the images together to create a complete snapshot of your oral health. This allows us to see your teeth and soft tissue clearly and show you any problem areas we can see.
The iTero scanner is an advanced tool we use to create Invisalign treatments, as well as to plan treatments for crowns, bridges, and other dental restorations. The small scanner allows us to capture the precise details of how your teeth are positioned.