Columbia Square Dental
Dental Specialties
Dental Services
Dental Specialties in New Westminster
Dental specialists are dentists who have completed additional training in a certain area, above and beyond the typical four years of professional dentistry school. Columbia Square Dental is pleased to provide specialized dental services for our patients, allowing us to help you and your family with concerns that require additional precision and knowledge. Our specialists can provide diagnoses, treatments, and continued support for a range of oral health issues.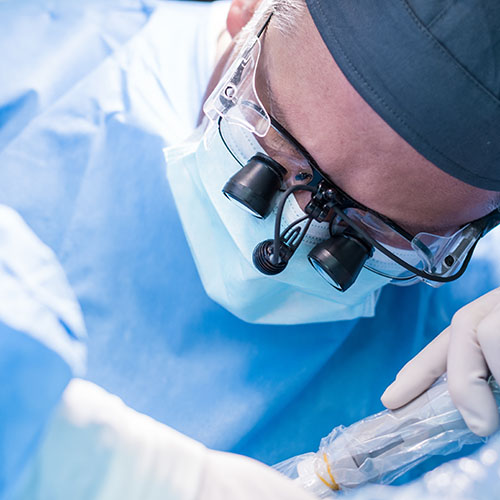 Periodontics is a specialized area of dentistry that deals with the diagnosis and treatment of inflammatory diseases affecting the gums and soft tissues of the mouth. A periodontist often handles severe cases of periodontal disease (gum disease) and can place dental implants. This can help improve overall oral health and prevent issues such as tooth loss.
Oral surgeons are dental specialists who provide surgical procedures for both the hard and soft tissues of the mouth and face. An oral surgeon is often referred to when non-surgical treatments will not be extensive or effective to fully treat an injury, condition, or disease.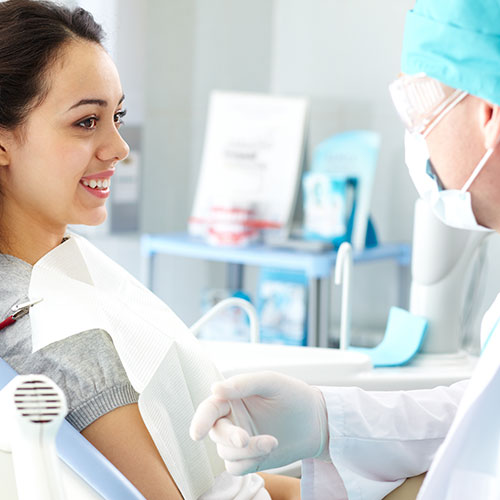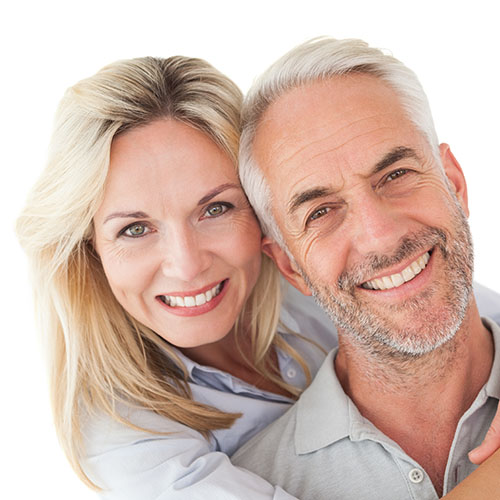 Prosthodontics is a dental specialty concerned with the restoration of full oral function, most often through artificial replacements for the teeth or restorations of the teeth. A prosthodontist may consult on or be involved in treatment in cases of injury or disease that has caused damage to the teeth or tooth loss, or which requires the extraction and replacement of teeth. Finally, a prosthodontist may be involved in more extensive replacements of the jaw and various parts of the face.